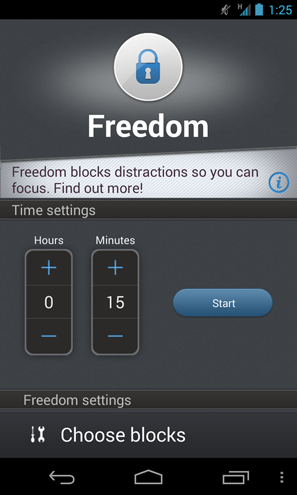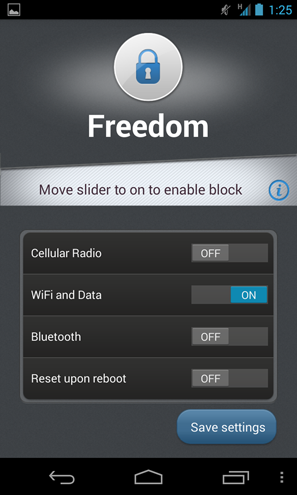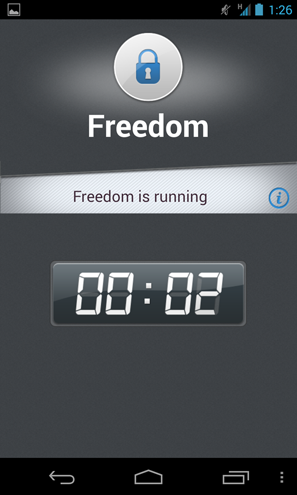 Productivity, in a tablet!
The Freedom App employs a revolutionary approach to productivity. After starting the app, you're locked offline for the time of your choosing. What happens next, the New York Times writes, is you experience the relief of having "no option but to ignore the incessant tweets and e-mail messages and videos." In other words, you get stuff done.
---
Fully supported and guaranteed
Over 500,000 people use and love our desktop software, and we stand behind it. Freedom comes with phone and email support and a 60-day money back guarantee.